BY KURT BOONE
Fast Eddie Williams was a legend in the courier world of New York City.
It is with great sadness that I write these words, on a day
I heard he passed away.
Couriers like him we must never forget.
Some how big business has got to hear.
Yes we are messengers in the business capital of the world.
For respect has to be permanent and last forever.
This is what I feel for Eddie Williams.
He must be remember and respected as a courier and father
And friend to so many around the courier world I can't even count.
Riding and walking are treasures
Legends do live forever.
REST IN PEACE, my brother Eddie Williams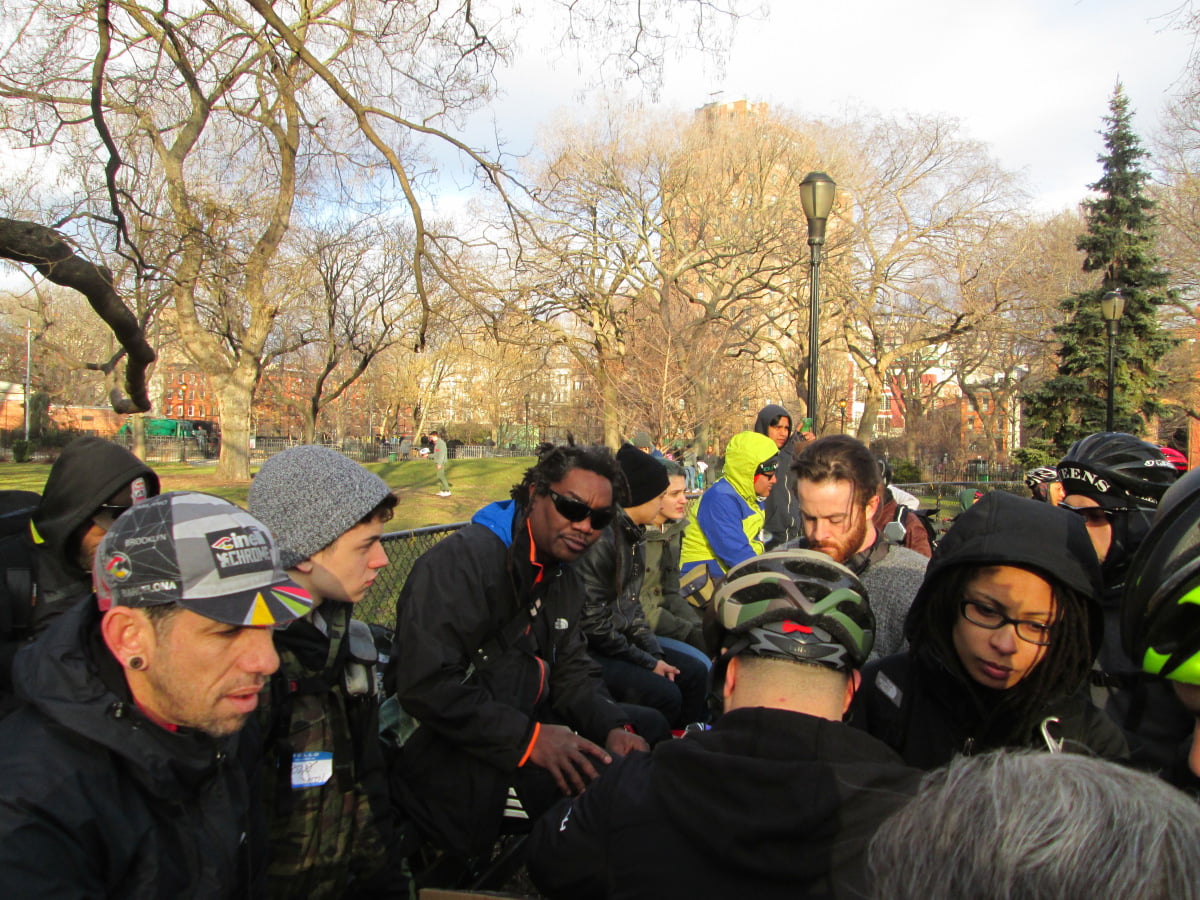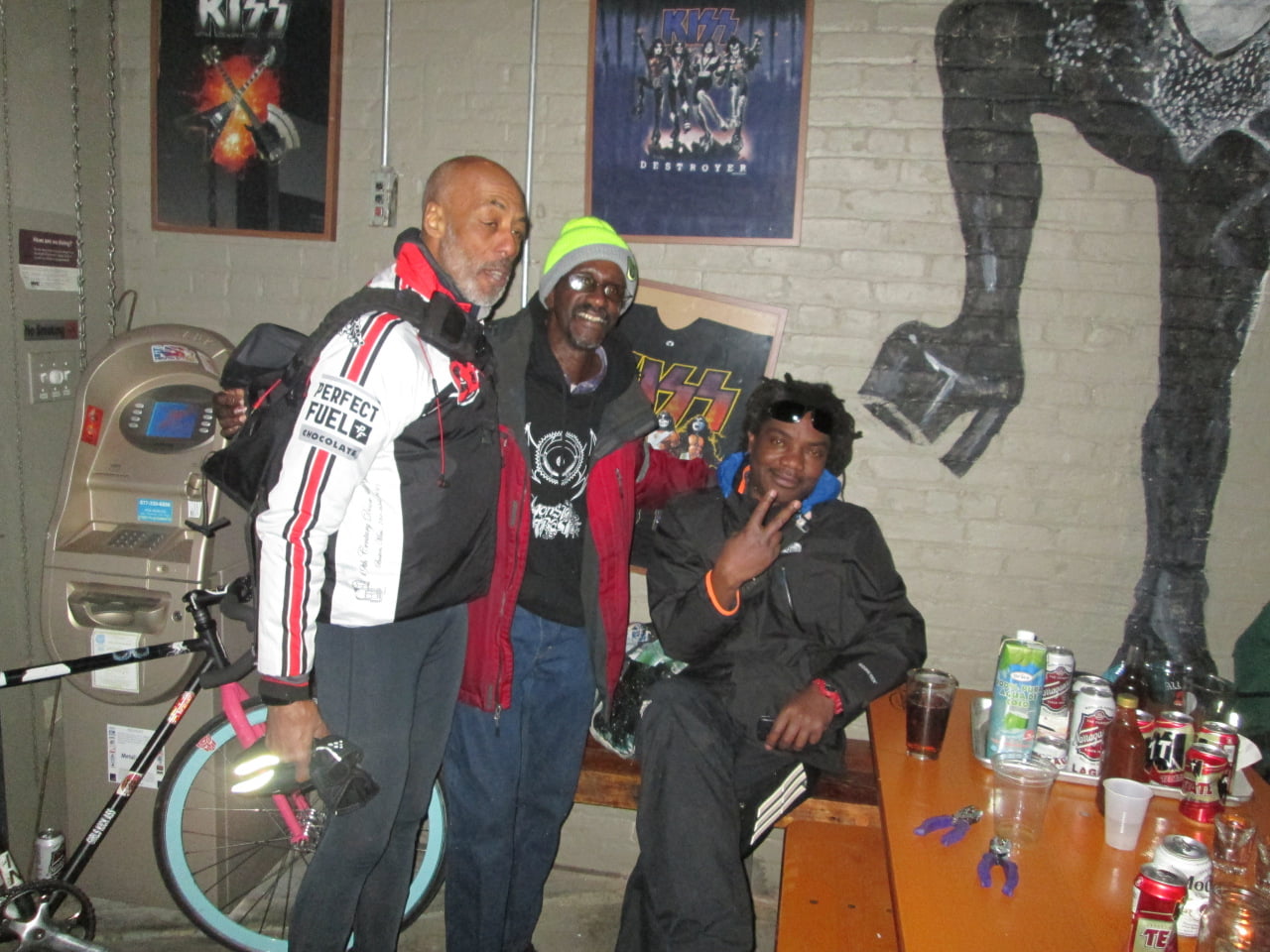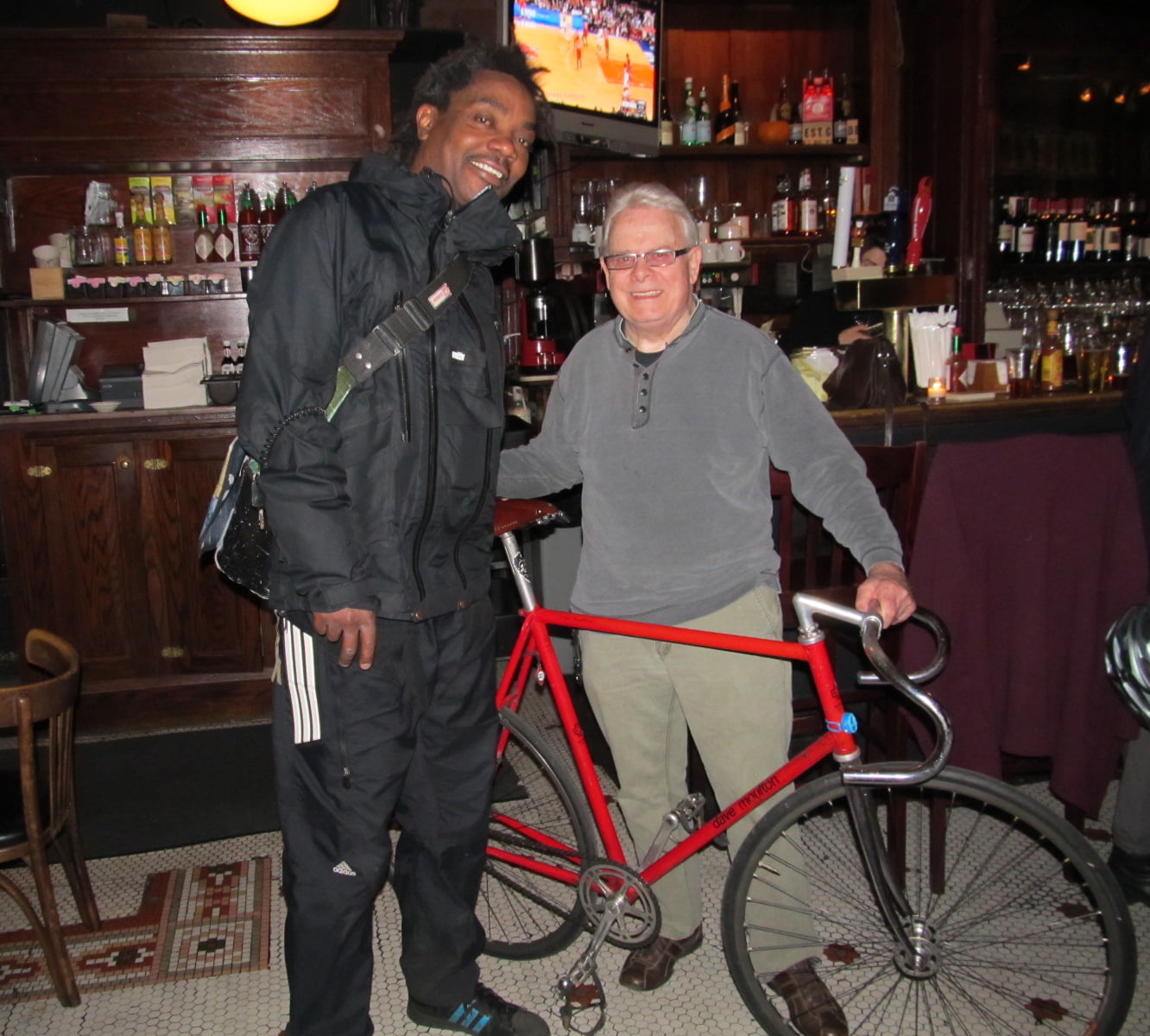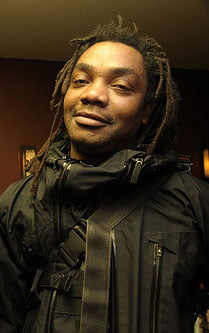 > Dave moluton's blog – ow Fast Eddie got his bike back
> http://www.brooklynrail.org/2005/11/local/bike-messengers-beta-still-rules-on-the-